Hexa-gone Coffee Table Pair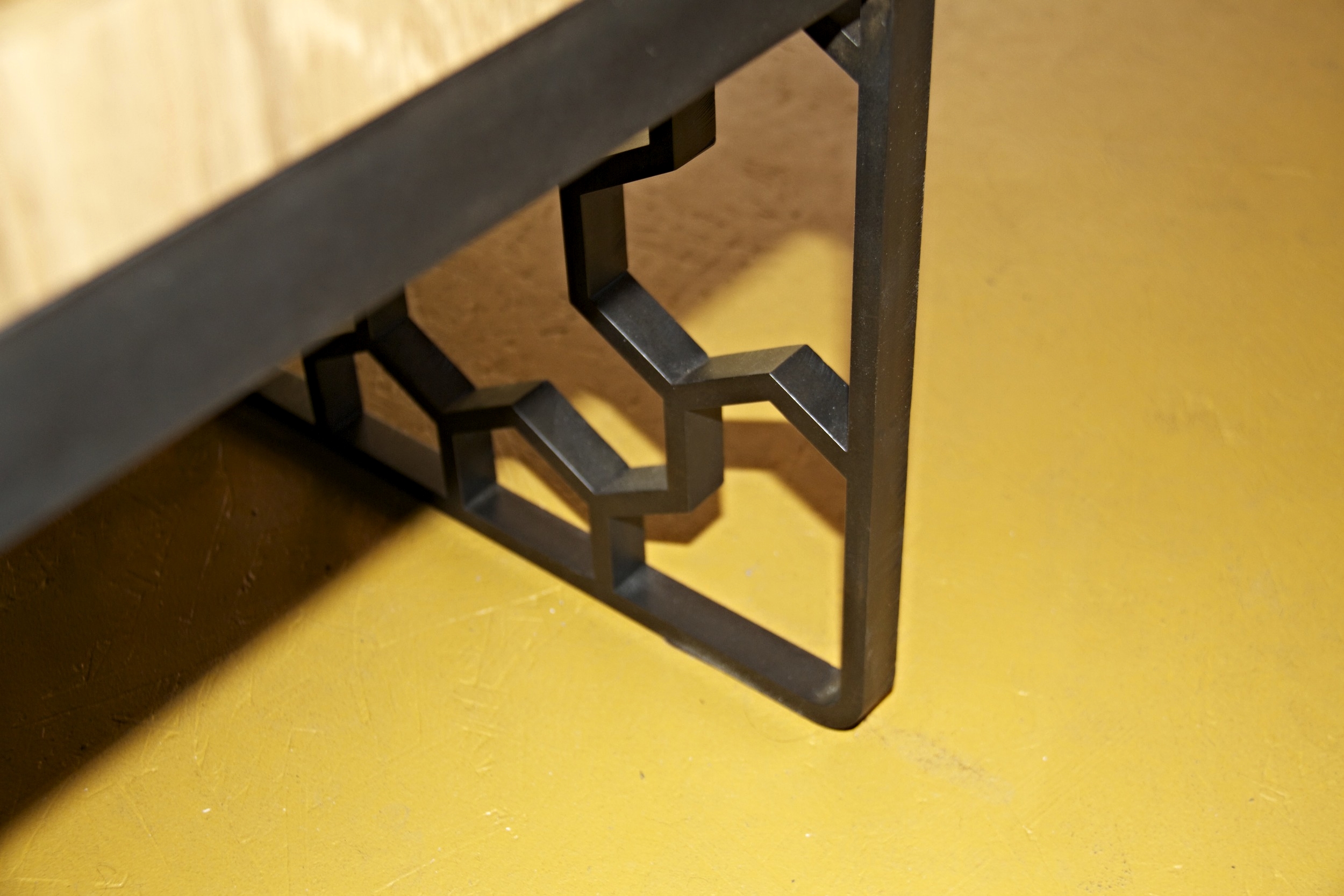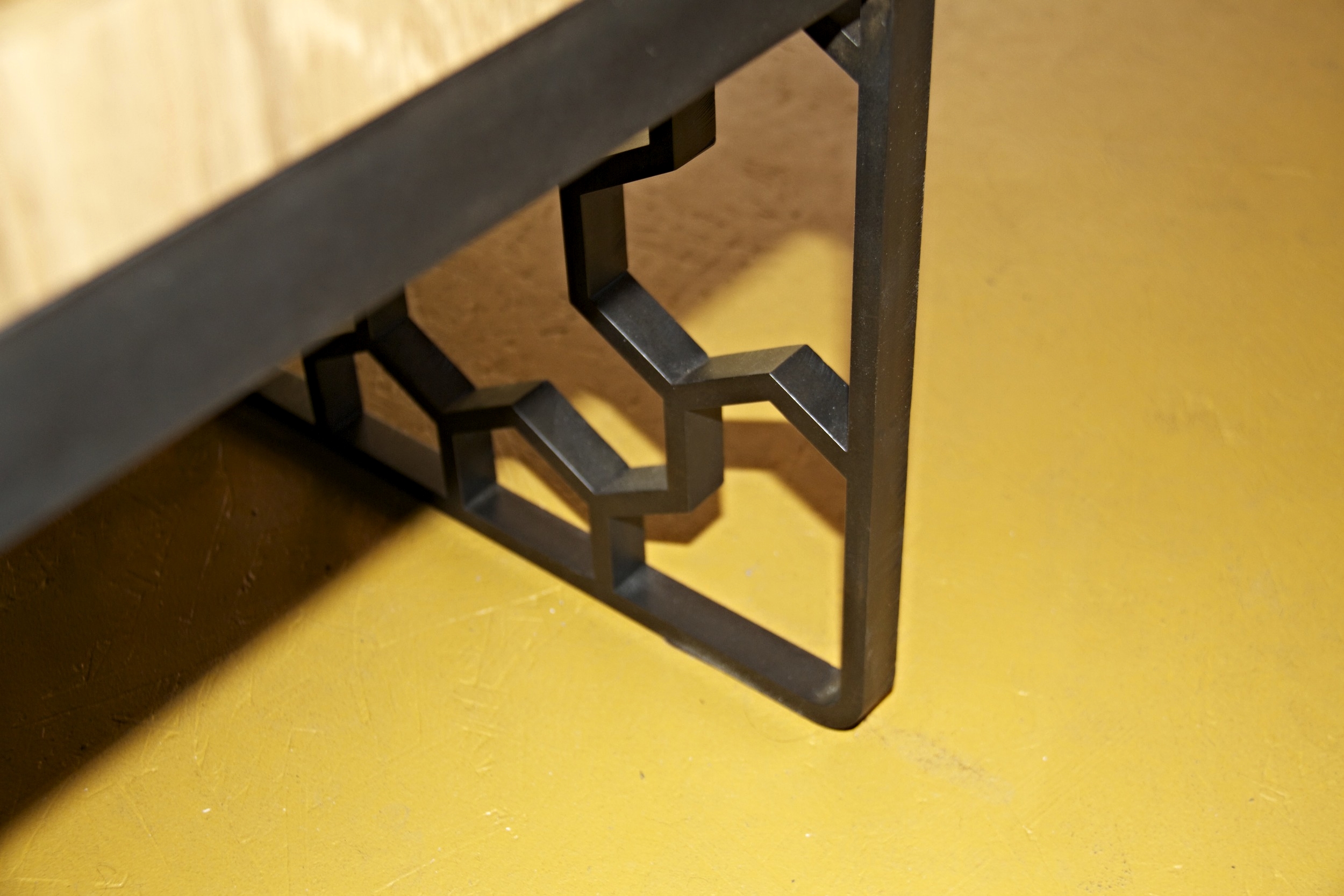 Hexa-gone Coffee Table Pair
Designed by Robb Olson, 2016. Crafted by Robb + OlsonWorks.
Reclaimed End Grain Oak - Steel
You've just finished making yourself the perfect Kentucky Mule. The proportions are spot on. Great job! You're inclined to post a shot of it but what do you place it on? What backdrop matched the perfection of your latest masterpiece? Post responsibly…
Limited edition, floor model represents first prototype of the limited thirty run series. Sold as a pair.
Please feel free to contact us to inquire about availability and designer pricing.
* Shipping is included in "Continental US" option - Price might be reduce based on freight pricing for your specific location.